Improve .

Events

Design

Production
Co-create concepts, events, design, technical & creative production, tools & services.
We create shows and events that surprise and touch the heart.

We make the complex and confusing understandable and approachable.
With innovation and insight, we present your vision through light, video, content, form and format.
We work at your side through every creative challenge, guiding you and your ideas to your desired result.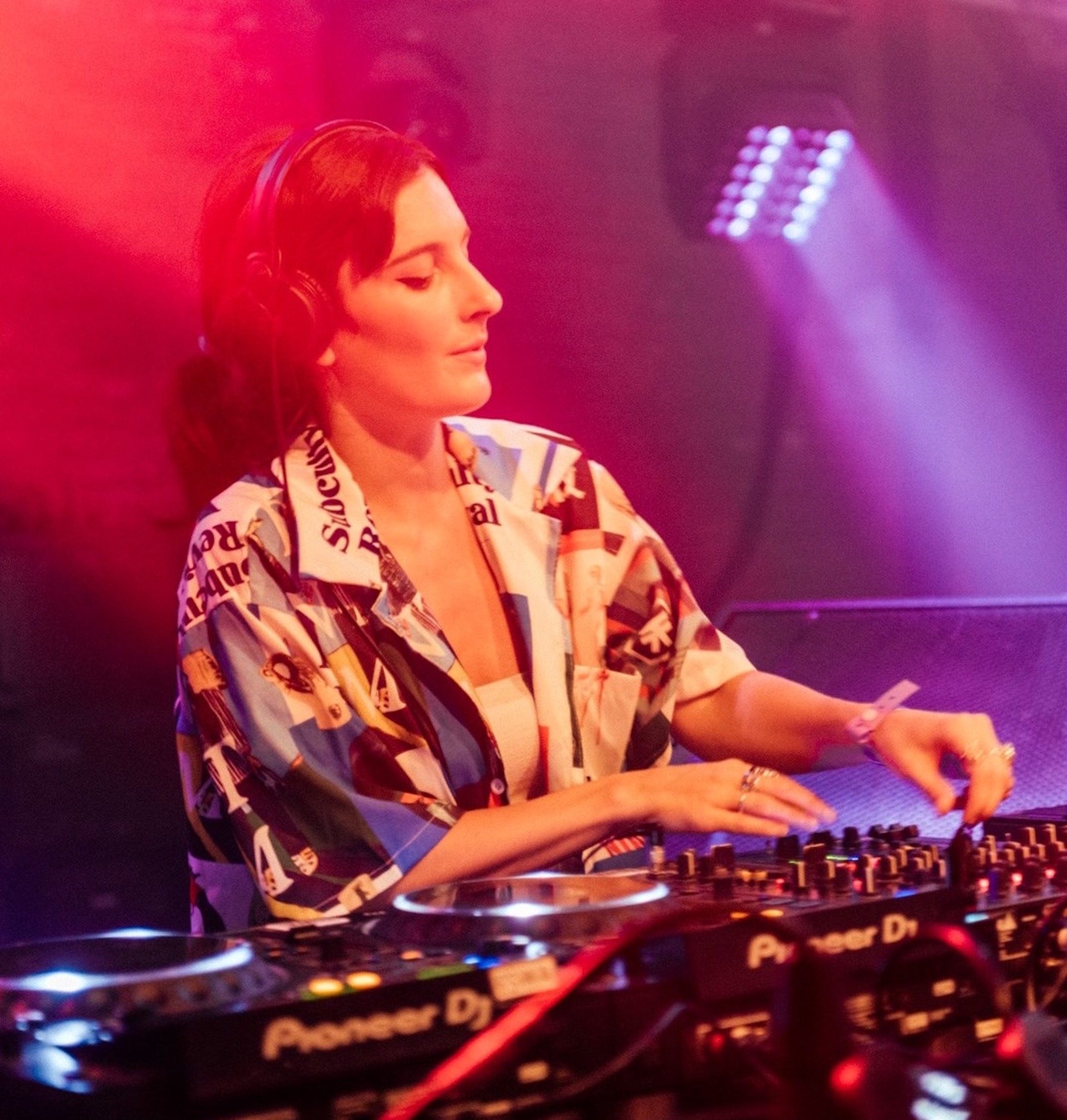 Read more about Improve projects we are proud of.

"The audience was really pulled into the story due to the great effects."

"

Together we developed a great concept, with a big wink to our world of damage expertise."
"The combination of content and technology is very powerful."
"Improve is involved, caring and personal. The employees create exactly the atmosphere that we want. They think along, come up with proposals and alternatives."